Go to http://BestFreeECigarette.com to learn how to successfully navigate the ins & outs of the e cigarette trial.
Get more information on the electronic cigarette: Click here http://www.ecigarettedirect.co.uk/book/no-need-to-quit.html for our free e-book and learn how you can stop wasting money on tobacco taxes, feel better and smoke everywhere.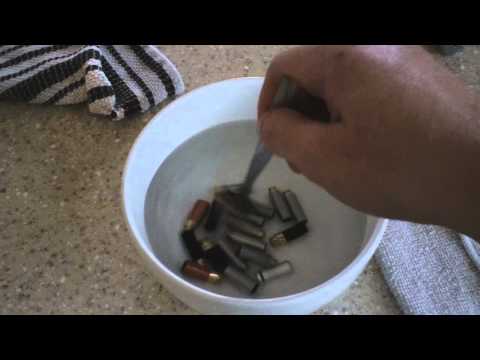 In the pilot episode of "E-Cig Fundamentals" we show you how to clean your atomizers – the easy way. Brought to you by http://www.eCigology.com
An overview of the new HALO electronic cigarette kit from ECigaretteDirect.
We asked for a VV from ecigarettedirect and they done it! Now you can make your Aspire BDC vape like a sir…
Merry Christmas from http://www.ecigarettedirect.co.uk.