Saya membuat video ini dengan Pembuat Slideshow YouTube (http://www.youtube.com/upload)
My new tank came I love it check it out www.ecigarrettedirect.co.uk Im reviewing the tank and some flavours with this kit.
All liquids reviewed avilable here : ecigarettedirect.co.uk Remember to pop along to Justvapes! https://www.facebook.com/groups/257974324345640/ Follow us on Twitter! https://twitter.com/TheFury79 And of course, Like, Comment, And SUBSCRIIIIBE!!!!
from my friends at the smokers angel check out www.ecigarettedirect.co.uk
In this video i will give you my impressions on the smokers angel E-cig and tips and tricks that aren't shown on the website Link to the starters kit http://www.ecigarettedirect.co.uk/halo-electronic-cigarette.html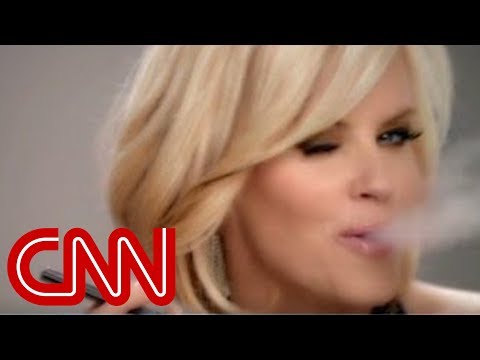 As Attorneys General call for FDA regulation, CNN's Dr. Gupta asks CDC Director Thomas Frieden: Are e-ecigarettes safe? More from CNN at http://www.cnn.com/